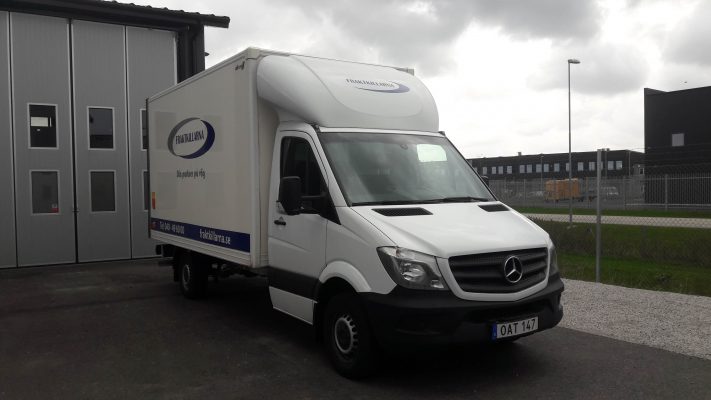 What we can offer you:
We  carry out various types of freight and logistics assignments based on Malmö with the whole of Europe as the mission area.
We carry out daily local distribution of everything from food to general cargo during all hours of the day, every day of the week with everything from smaller vans to larger trucks.
Complete transport solutions where quality and your customer needs are put first. With careful route planning and maximum utilization of cargo capacity, we can offer competitive prices without compromise.
Welcome with your inquiry!